Latest Work
Folio: – Pitched piece on the profitability of custom publishing among city and regional publishers. Interviewed publishers of varying sizes for a consistent picture of the industry.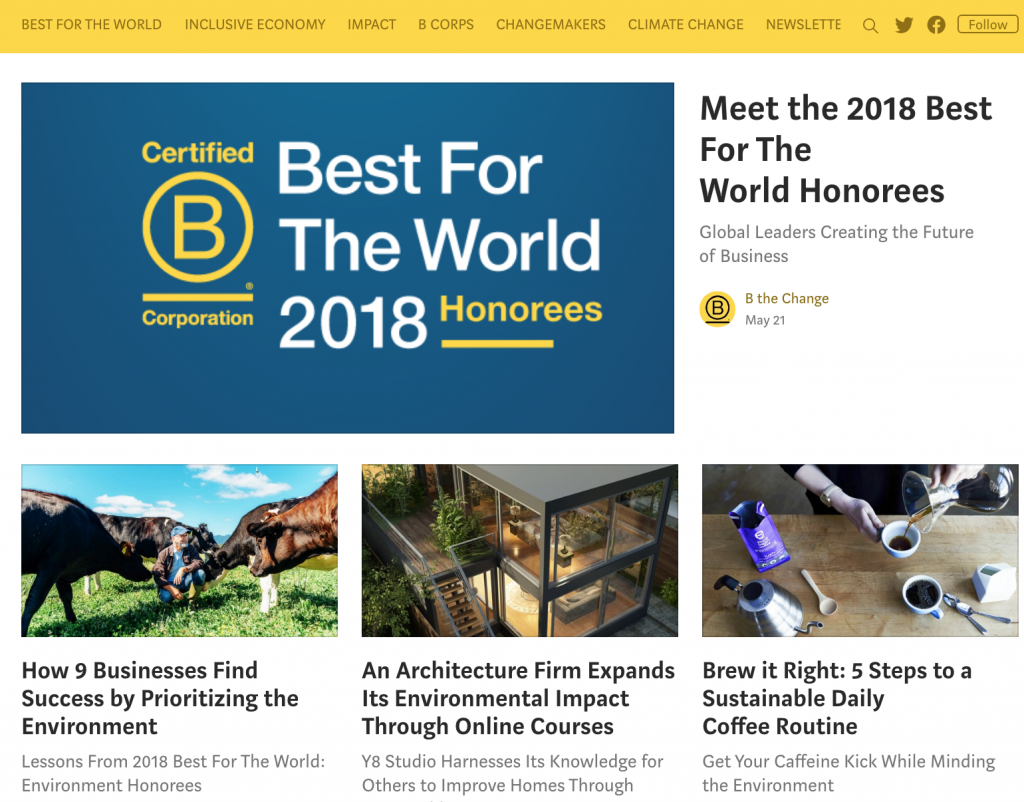 Best For the World 2018 – Coverage of various Best For the World companies recognized by B Corporation and B the Change. Series includes: Mascoma Bank, Chandos, BioCarbon Partners, Mujeres del Pacifico, AMS Fulfillment, and Public.
Folio: – Pitched piece on the rise of the cannabis publishing industry featuring interviews with B2B, lifestyle and niche magazine publishers. Ran April 20 online logging record traffic on site.
Thinking Bigger Business – July 2018 feature on Kansas City companies working with returning citizens.
Blog posts for Future State via Bark Media – Reworked and crafted blogs for Bark Media client, Future State, on Process Work and On-Demand Workforce.
Publisher
Sunflower Publishing – served as General Manager, 2015-2017 – Managed publishing group and executed business development to acquire new clients and service existing ones. Managed annual profit & loss, growing net revenues year-over-year. Oversaw editorial and design teams.
Editor
PostPress – Managing Editor for PostPress magazine serving the Foil & Specialty Effects Association. Contracted by Peterson Publications.
The following produced at Sunflower Publishing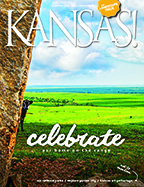 KANSAS! magazine – managing editor, 2009-2016 – Award Winning since 2010
Kansas Weddings Magazine – launched magazine in 2017 as General Manager
Manhattan Magazine – editor, 2007-2014, Shawnee Magazine – editor, 2007-2014, Hutchinson Magazine – editor, 2008-2014
Writer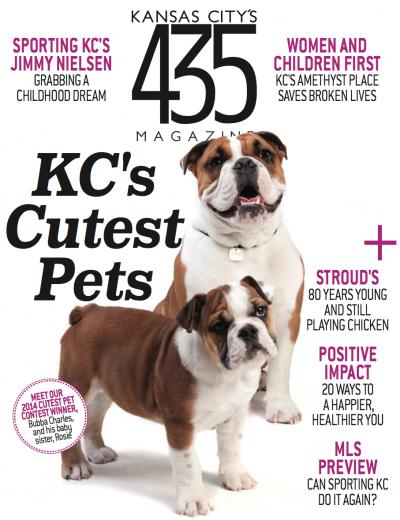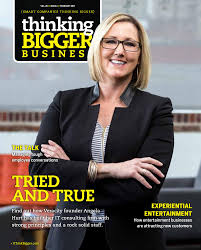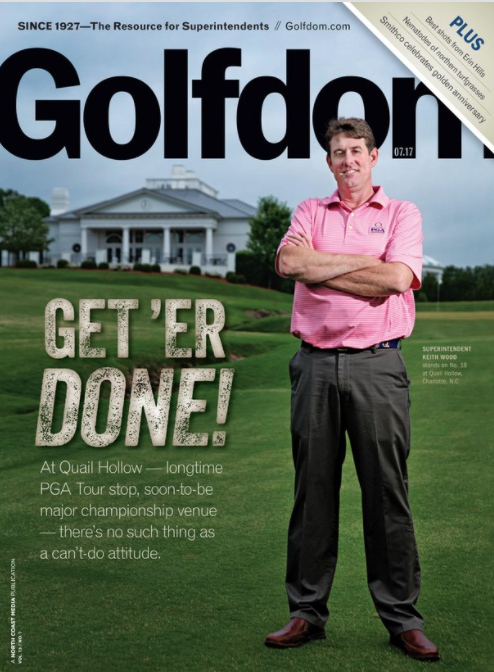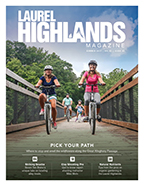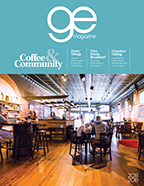 435 Magazine – Shelter and travel writing for Kansas City city/regional magazine
Thinking Bigger Business – Contributor to Kansas City-based business magazine
Bark Media – Contract contributor to Bark Media clients
Pages – B2B serving the publishing industry, produced by Lane Press – Article: "Growing Up" on custom publishing at Sunflower Publishing
Golfdom Magazine – industry B2B magazine serving golf course superintendents
Nav.It – online magazine striving to enhance well-being through life-skills content
Laurel Highlands Magazine – Regional magazine serving Pennsylvania
GE Magazine – newly-launched city magazine serving Gardner and Edgerton, Kansas
Plastics Decorating – industry B2B serving the plastics decorating industry (article sourced and edited)
The Arrow – membership magazine serving the Pi Beta Phi fraternity
Blogger
VelvetCrate – Blogger for curated gift box business/web shop