Latest Work
Folio: – Explored the creation and function of Marketing Services teams within magazine publishers. Discovered how expertise, audience and customization are leading to in-house agencies.
Folio: – Pitched story on the rise of the cannabis publishing industry featuring interviews with B2B, lifestyle and niche magazine publishers. Ran April 20 online logging record online traffic.
Publisher
Sunflower Publishing – served as General Manager, 2015-2017 – Managed publishing group and executed business development to acquire new clients and service existing ones. Managed annual profit & loss, growing net revenues year-over-year. Oversaw editorial and design teams.
Editor
PostPress – Managing Editor for PostPress magazine serving the Foil & Specialty Effects Association. Contracted by Peterson Publications.
The following produced at Sunflower Publishing (2007-2016)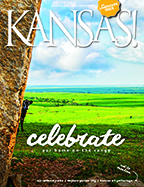 KANSAS! magazine – managing editor, 2009-2016 – Award Winning since 2010
Kansas Weddings Magazine – launched magazine in 2017 as General Manager
Manhattan Magazine – editor, 2007-2014, Shawnee Magazine – editor, 2007-2014, Hutchinson Magazine – editor, 2008-2014
Writer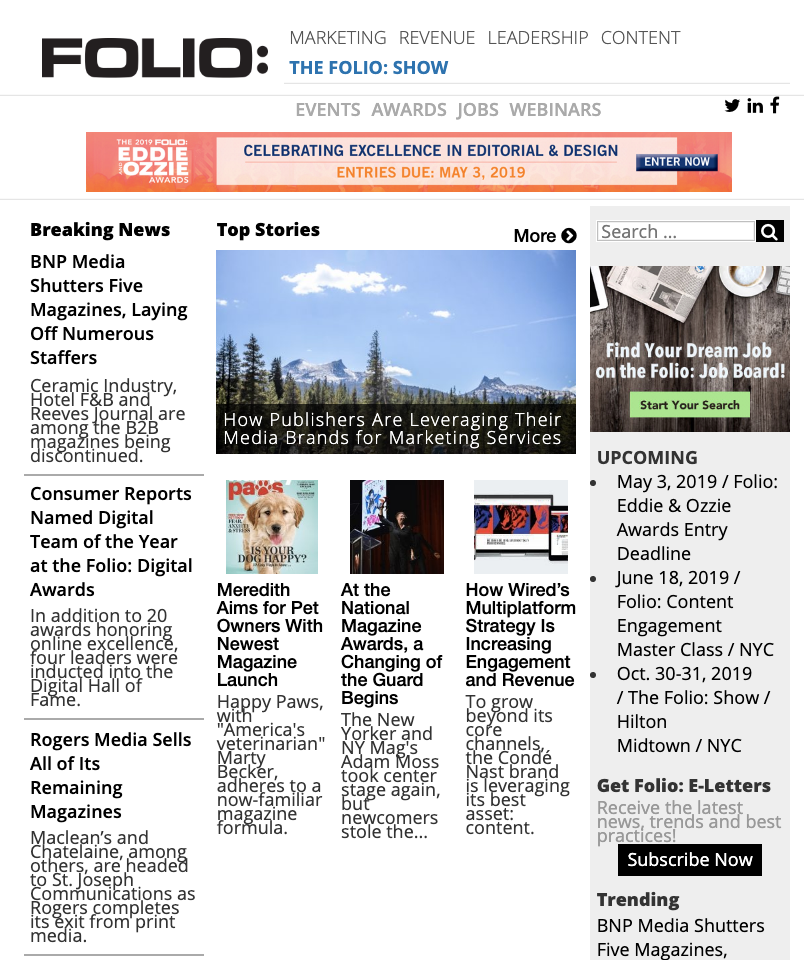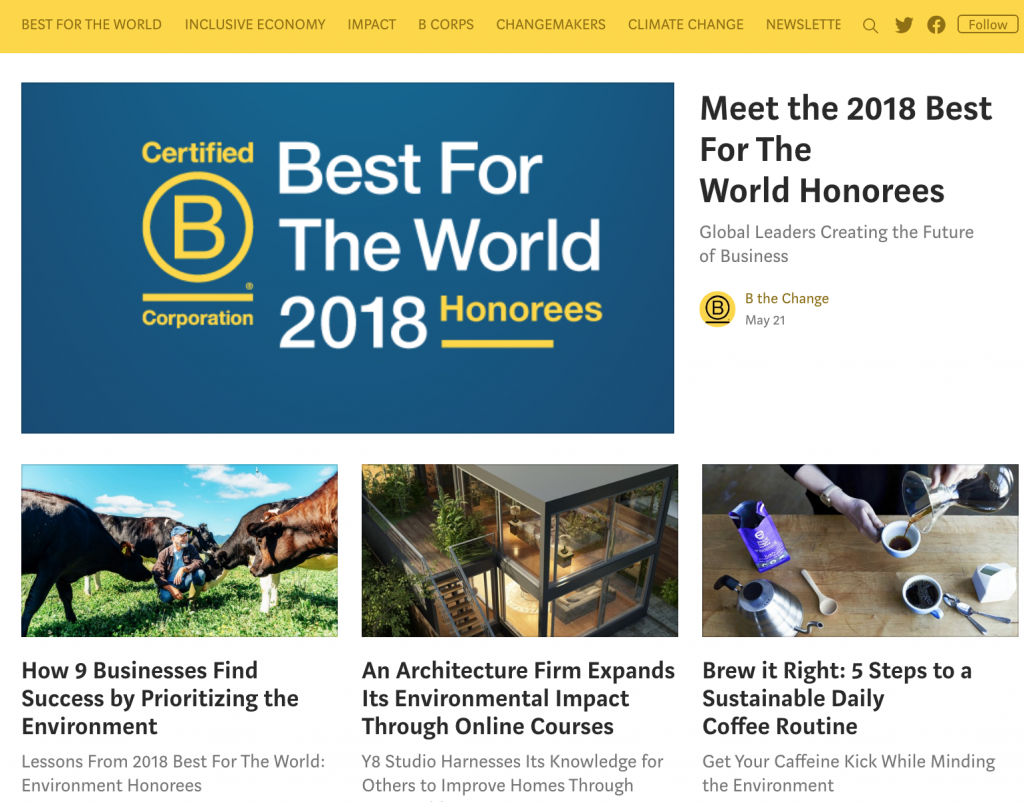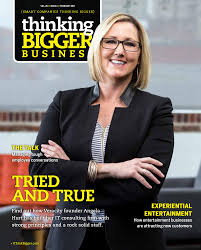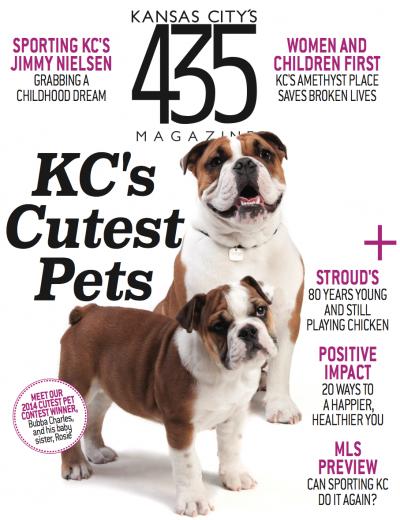 FOLIO: – Ongoing contributor to FOLIO:, online magazine and community for multiplatform publishers.
Thinking Bigger Business – Contributor to Kansas City-based business magazine
Bark Media – Contract contributor to Bark Media clients. Includes Best for the World coverage 2018. Profiled various Best For the World companies recognized by B Corporation and B the Change. Series includes: Mascoma Bank, Chandos, BioCarbon Partners, Mujeres del Pacifico, AMS Fulfillment, and Public.
Blog posts for Future State via Bark Media – Reworked and crafted blogs for Bark Media client, Future State, on Process Work and On-Demand Workforce.
Pages – B2B serving the publishing industry, produced by Lane Press – Article: "Growing Up" on custom publishing at Sunflower Publishing
Golfdom Magazine – industry B2B magazine serving golf course superintendents
435 Magazine – Shelter and travel writing for Kansas City city/regional magazine
Plastics Decorating – industry B2B serving the plastics decorating industry (article sourced and edited)